Every ACA group ought to be fully self-supporting, declining outside contributions.*
Your contribution is a critical part of maintaining WSO services and delivering the message to the adult child who still suffers.
Choose How You Contribute
(We now accept recurring online donations)
Online
Payment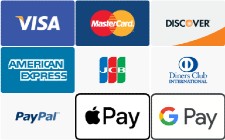 Venmo
(mobile only)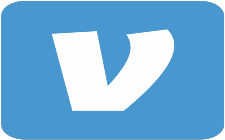 Mail-In
Payment
Access your donation history and recurring donations with donor dashboard
* In accordance with the 7th tradition, WSO only accepts contributions from ACA members, groups/ meetings, intergroups, or regions.
ACA WSO, Inc. is a tax exempt 501(c)3 charitable organization registered in the State of California.  All contributions are tax deductible to the fullest extent allowed by state and federal law.   Our EIN is 33-0038377